NYSC YEAR: A STRATEGIC TIME TO PLAN (PART 2)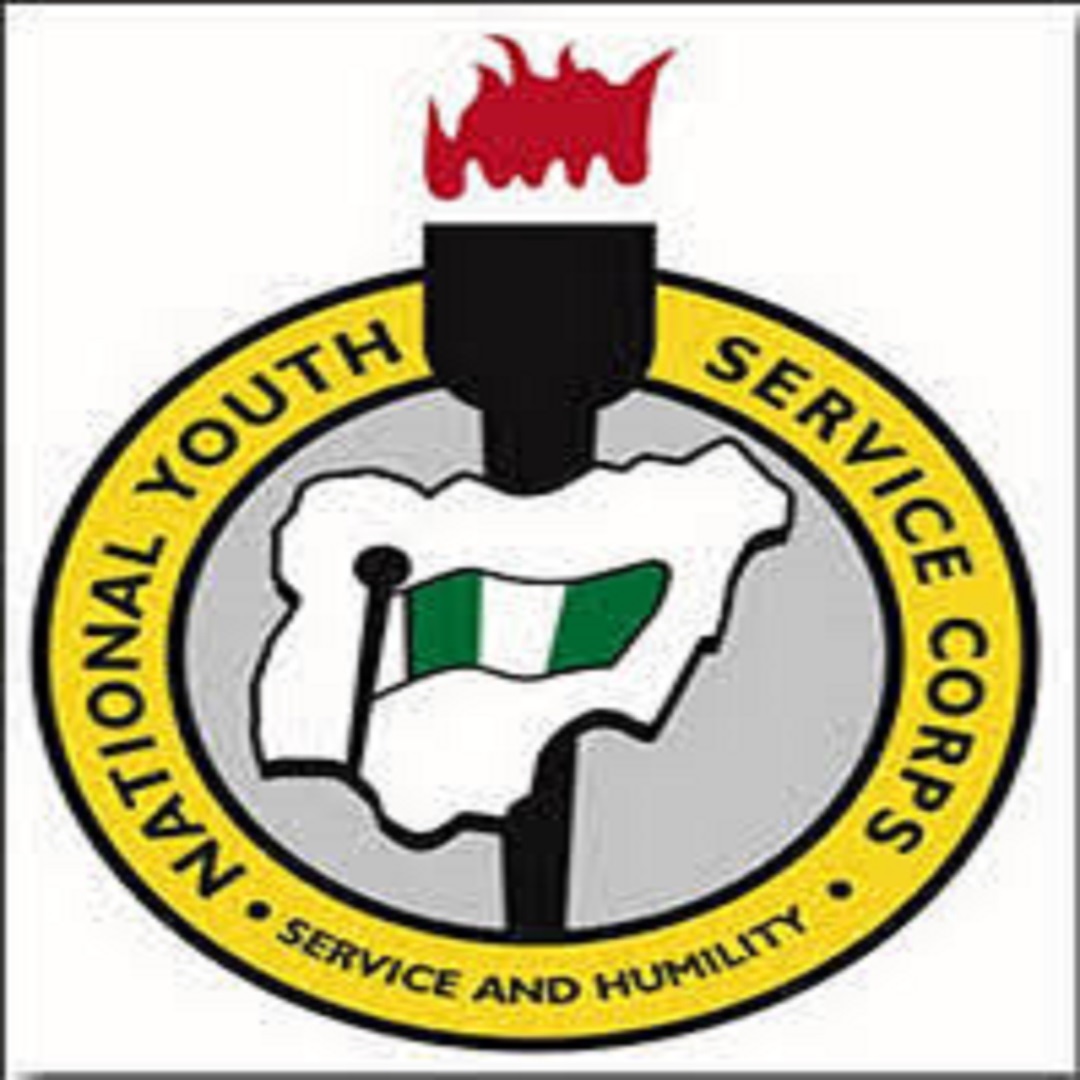 Some weeks ago, we started the first part of the above topic. In case you missed it, please find link here. In that piece, we talked about how critical the NYSC year is in planning for life post NYSC, and stating the things corps member(s) need to do during the service year. In this piece today, we will further explore three other things a corps member should do to position s/he for meaningful engagement after NYSC.


First on the list that week was to develop saving culture (Money Talk). This week, we will be talking about three (3) others. It should be noted that today's tips are not in any peculiar order. They are all important and ample time should be devoted to them while strategizing for life post NYSC. Now let us get started.


Get a partner whom you go through this phase together

This is self-explanatory to a great extent, but I will elucidate on what I mean by this and the expected attributes from such partner. In most cases, it is not out of place for one circle of friends to change during and after NYSC; but something more important is having friend(s) who share similar aspirations with one – as the popular saying: like begets like. This saying is also applicable in this instance as it is a proven fact that one's association has a way of rubbing off on one. So it is important to prioritise this when choosing such buddy. Another side to this is the resilience that this journey like every other life journey requires. Such a partner should be one with common interest, zeal, and one who you can reach a compromise with without rancour, most importantly, someone who can provide critical feedbacks to you in a polite manner without being judgmental. Another attribute required of this buddy of yours is someone who is not envious or would become envious when one is making leeway. This person should be able to complement you and bring the best out of you, or give you that push when you are losing the fire to keep pushing! After all, two heads are better than one.


Get a mentor
In the words of Isaac Newton, standing on the shoulder of a giant makes one see farther. I concur unequivocally with this assertion! Having a mentor hardly goes wrong. Note, that mentorship in question is towards elevating the professional and socio-economic status of the "mentee - you", and not teaching you bad habits that could be an albatross to your future undertakings. It is important for you to choose a mentor who has towed and excelled in the path you wish to thread. Like you know, it is easier following someone who knows the road than having to discover the road anew. Although, having to discover the road oneself is interesting and also provide one with lots of experience about the journey. In relating to your mentor, you need to show wit, respect, tenacity, initiative and flexibility. You should always attempt things – whether writing a cover letter, business proposal or even a CV; same goes to when seeking advice, present your own thoughts first. Why am I saying this? The mentor has his/her own schedule, and you shouldn't bug him down unnecessarily. This will earn you respect in the sight of such mentor.


A mentor also serves as a gateway to places that might be difficult to access or even recommend one for other opportunities available in the circle of such mentor. The advice from the mentor as one who probably might have been in your position before will come handy as you navigate through the post NYSC years. Don't consume the opinion of your mentor "hook, line and sinker". Endeavour to subject it to your own needs and take the one you deem fit for your need. This doesn't mean you shouldn't take such advice with seriousness.
Avail yourself of information

If you are reading this now, congratulations! It shows you are availing yourself of useful information that will impact you positively and help you make informed decisions that will make the post NYSC journey less daunting for you. Without much ado, the age long saying that "information is power" still holds truth in this age and time. The information at one disposal will determine the level of self-awareness and knowledge one will have on a topic, subject or situation. It is distasteful that a lot of times, some people, no matter how qualified or suiting for a particular opportunity don't get it or benefit from it because of the lack of information at their disposal during the call for application for such opportunity. No matter how one wants to paint it, it leaves little to be desired, as such it should be avoided as much as possible. An example of this scenario is when qualified undergraduates and graduates miss out on scholarship opportunities and some capacity development opportunities offered by corporate bodies or government because of the lack of information about the process by such individual. The implication of missing out on such opportunity is better imagined than happening as one singular opportunity could provide a life changing story for one. Information and preparedness is what makes the difference in the life of many of the people whose success stories we celebrate on various social media platforms. So always keep yourself informed. That single information could be the game changer for you or someone you pass it on to. There are numerous medium to which one can access life changing information - nationally and internationally. Even in this age of internet, a simple Google search will make the difference. This blog is also a veritable platform for such info by using the various services on offer. Remember, too much information does no harm! While on the contrary, little or no information portend great recipe for disaster. It could breed ignorance and some things that are not palatable.

. . . to be continued